A digital mental health platform built for consumers & healthcare professionals

 A digital mental health platform built for consumers & healthcare professionals

 A digital mental health platform built for consumers & healthcare professionals

 A digital mental health platform built for consumers & healthcare professionals

 A digital mental health platform built for consumers & healthcare professionals

 A digital mental health platform built for consumers & healthcare professionals

 A digital mental health platform built for consumers & healthcare professionals

 A digital mental health platform built for consumers & healthcare professionals

 A digital mental health platform built for consumers & healthcare professionals

 A digital mental health platform built for consumers & healthcare professionals

 A digital mental health platform built for consumers & healthcare professionals

 A digital mental health platform built for consumers & healthcare professionals

 A digital mental health platform built for consumers & healthcare professionals
Check out what digital mental health programs we are currently offering to the general public.

Want to know a little about about who we are and what we do?

Learn more about the different types of mental health conditions here.

We have several mental health quizzes for you to use here.

If you are feeling distressed, there are crisis support services available to you 24/7.

Want to create a HealthZone account and sign up for a program or just login in, click here.

HealthZone is a digital mental health platform that offers the general public a range of free digital mental health programs and information. All of our programs are being evaluated and have approval from an ethics committee. Health Zone was formerly called 'My Digital Health' before it's recent upgrade.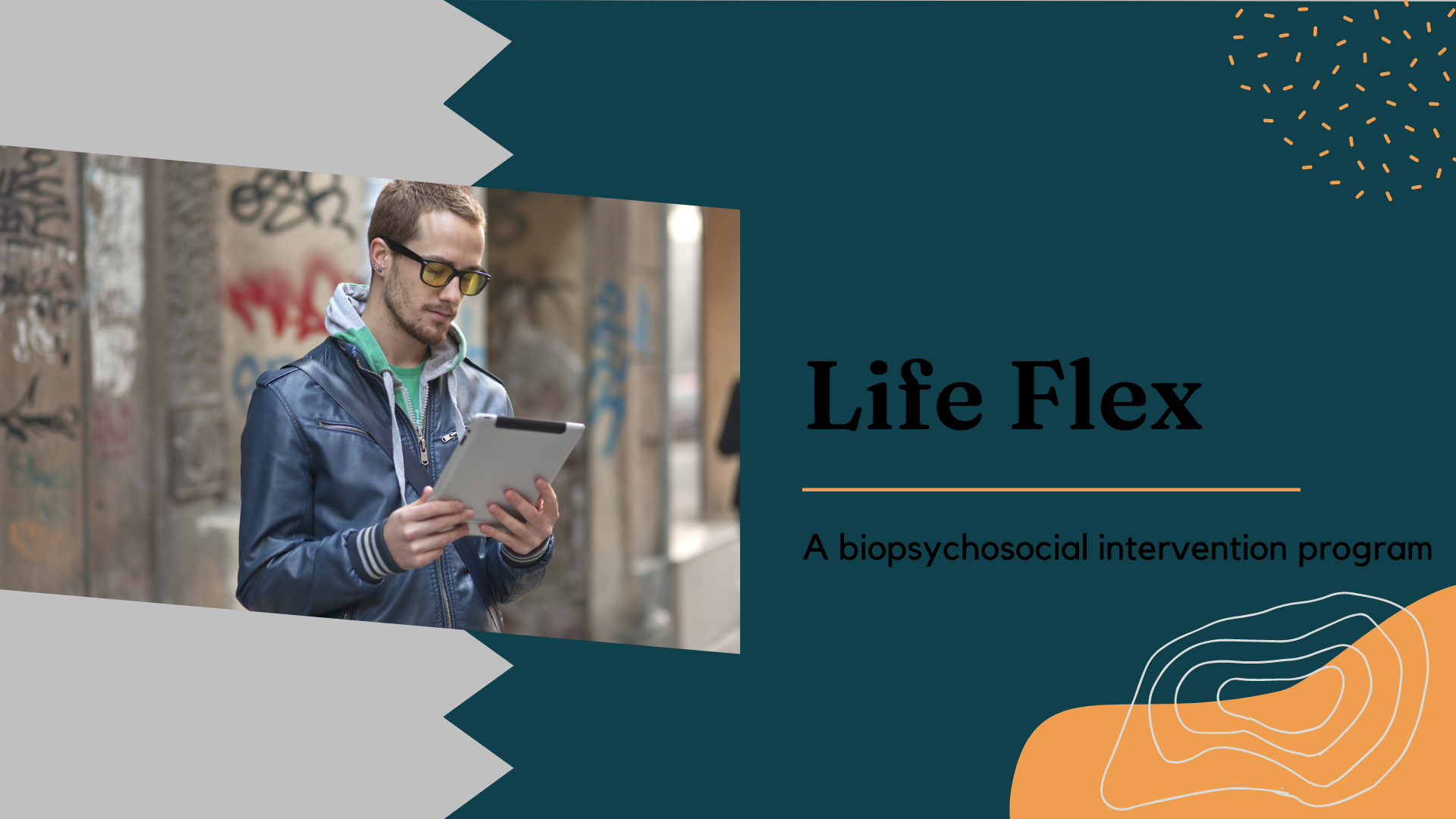 Life Flex
Life Flex is a 7 module biopsychosocially-based digital health intervention program for anxiety and or depression.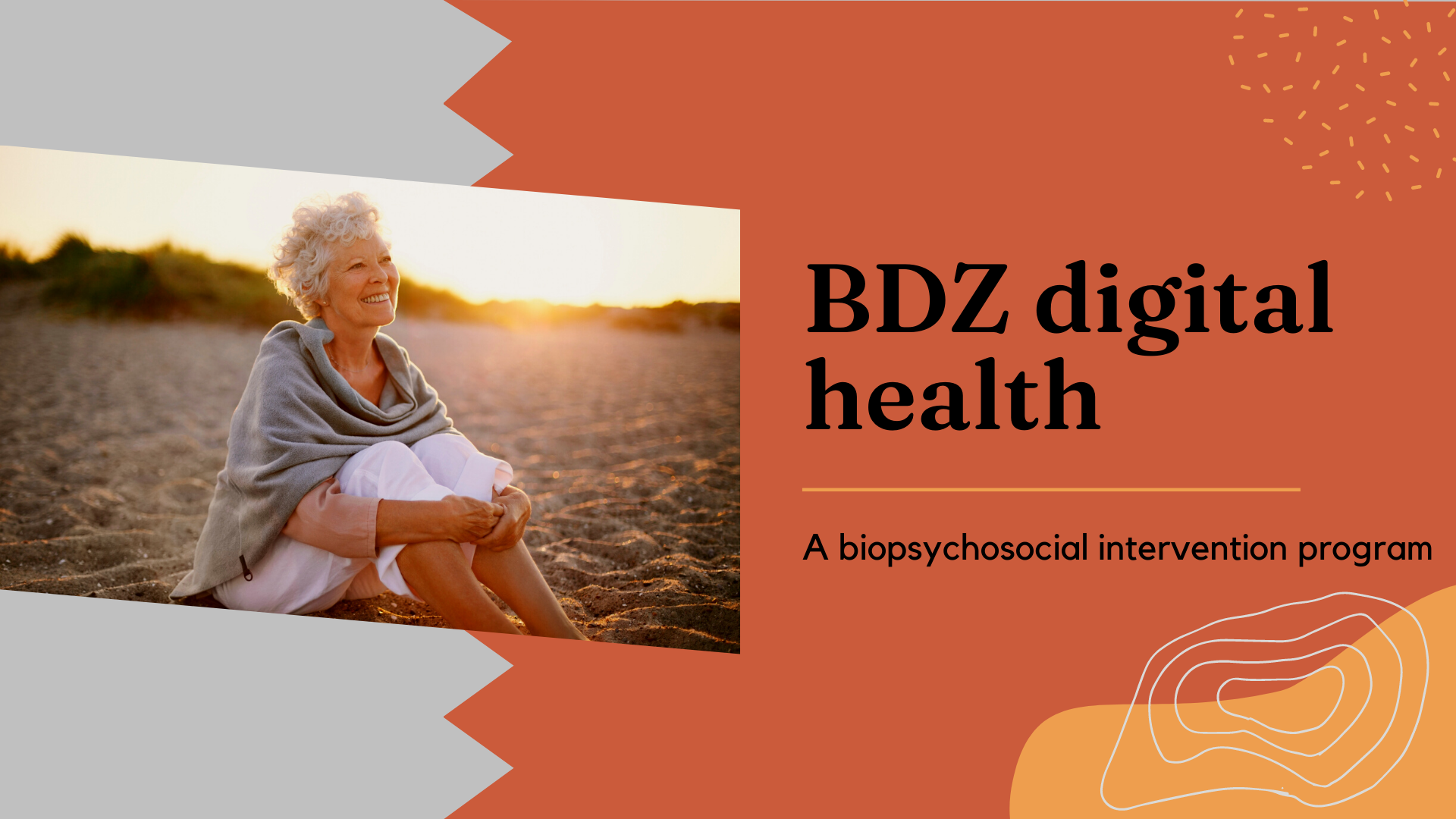 BDZ digital health
BDZ digital health is a 6 module digital health program that aims to help to reduce & gradually withdraw from benzodiazepine use.